Media Page
Shaeri Richards is a popular speaker and radio guest.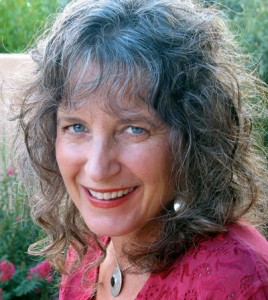 Here is a sample of Shaeri's speaking skills
*¨* Becoming the Child that Holds the Key to Heaven: An Inspirational Talk by Shaeri *¨*
Previous radio interviews include the following:
Cosmic Particles with Dr. Meg Blackburn Losey  Click here to listen.

Life Conversations Radio with Life Coach Ade   Click here to listen.

Awakening to Conscious Co-Creation with Peter Tongue    Click here to listen.

Holistic Health Talk Radio with Irina Wardas  Click here to listen.
  To schedule an interview or a speaking engagement, please contact Devra Jacobs


To download a press information package  click here.